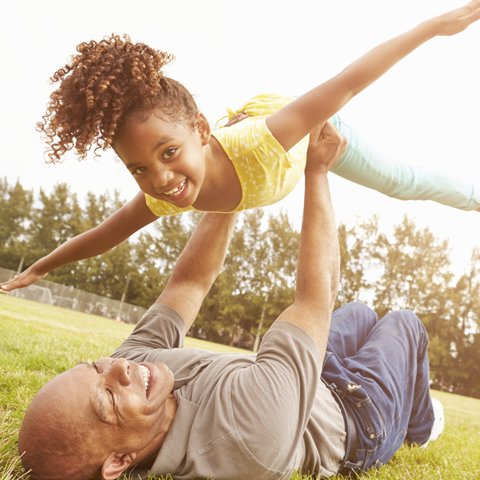 Children grow up so fast, and their teeth develop with each passing month. During this time of rapid growth, it's vital to take your kids for regular dental checkups. This allows your dentist to evaluate your child and help prevent short and long-term dental problems. Sweetwater Dental welcomes kids aged six and up. Start healthy habits early for a lifetime of great smiles.
A kid's initial appointment to the dentist should be enjoyable. Unfortunately, for many children, this isn't the case. Strangers in strange environments can be hard for a young child to handle. At Sweetwater Dental, we believe this dental anxiety isn't natural, and it can be remedied through friendly, non-invasive care. We communicate with children on their level, using words they can understand when describing our treatment methods. Education is key to help people of all ages feel more comfortable in the dental chair.
Healthy Habits
As your child's teeth grow in, examine them every two weeks. You're searching for discoloration or lines that may be due to decay. Keep in mind that foods and liquids high in sugar attack teeth, and new teeth are especially susceptible to damage. For kids, we recommend brushing after every meal.
Habits that start early last for longer. It's important to get your child on the right track. That includes regular appointments with your dentist. To make an appointment at our Rock Springs clinic, give us a call at (216) 800-7962