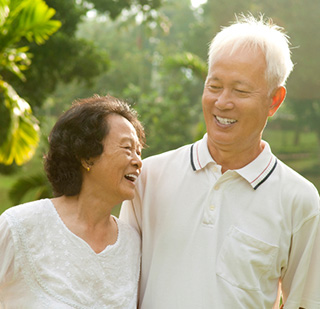 Losing teeth for many of us is an unfortunate and unsavory reality that extends into day-to-day social and physical discomfort. In the past, tooth loss was one of the ultimate banes of dental patients, and not much could be done about it. Thankfully, that is no longer the case.
Using modern restorative dentistry that utilizes the latest in dental technology, Dr. Taylor and his team can provide excellent treatments that help patients get their smiles back and keep their oral health great.
Restorative 
Dentistry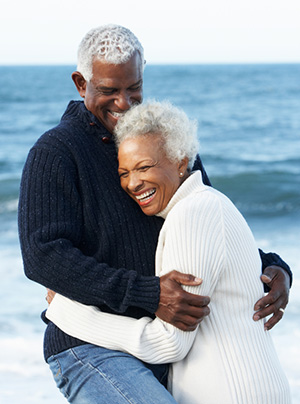 Dental Crowns | Dental crowns are one of the most versatile treatments available in modern restorative dentistry. Dental crowns can be used to help protect teeth that need a little extra protection, to fix cosmetic issues, to restore dental implants, and even more. At Sweetwater Dental our team uses only high-quality porcelain crown, designed custom for each and every patient with an amazing piece of dental technology called CEREC.
Dental Bridges | If you are missing one or more teeth, a dental bridge might be your restorative dentistry ticket to the smile you desire. Dental bridges are designed to look and feel like natural teeth and are used to fill the gap caused by one or more missing teeth. Every dental bridge from Sweetwater Dental is custom made for the patient who requests the treatment, which ensures that it fits well, works well, and looks great.
Porcelain Veneers | If you have cosmetic or functional issues such as chipped teeth, broken teeth, discolored teeth, mildly misaligned teeth and more, our porcelain veneers could be your ticket to a better smile. Porcelain veneers allow us to correct the appearance of teeth safely and effectively.
Dental Implants | Dental implants are the permanent way for restoring a missing tooth permanently. A dental implant is a synthetic tooth root that is anchored into the jaw in place of a missing tooth. Once the implant has been placed and the healing complete, our team can restore a beautiful dental crown to the implant, effectively creating a replacement tooth.
We are proud to offer these restorative dentistry services and more to the wonderful people of Sweetwater County and beyond. Have questions for us about these services or any other services we provide? Contact our Rock Springs team today!